The local sustainable fashion brand re-making bank x FAKE NATOO is committed to "connecting the sentient beings and carrying the future". In the 2019 autumn and winter series, with the theme of "convert Re Being+", we will bring you a real innovation and creation.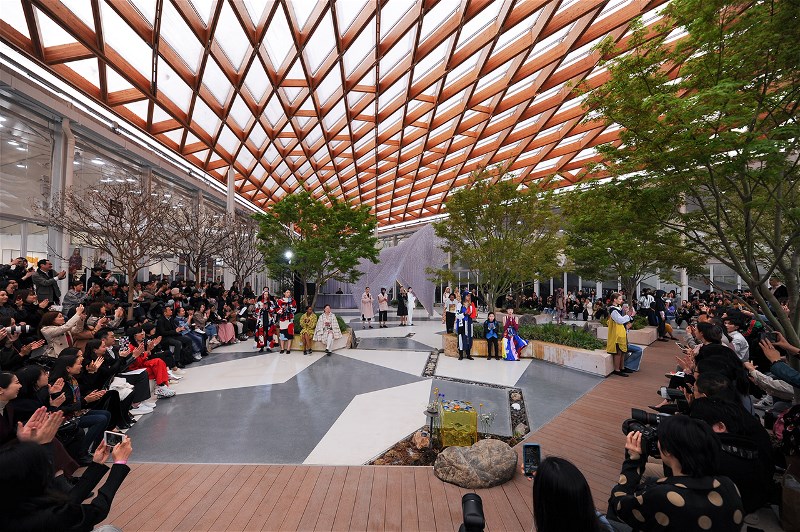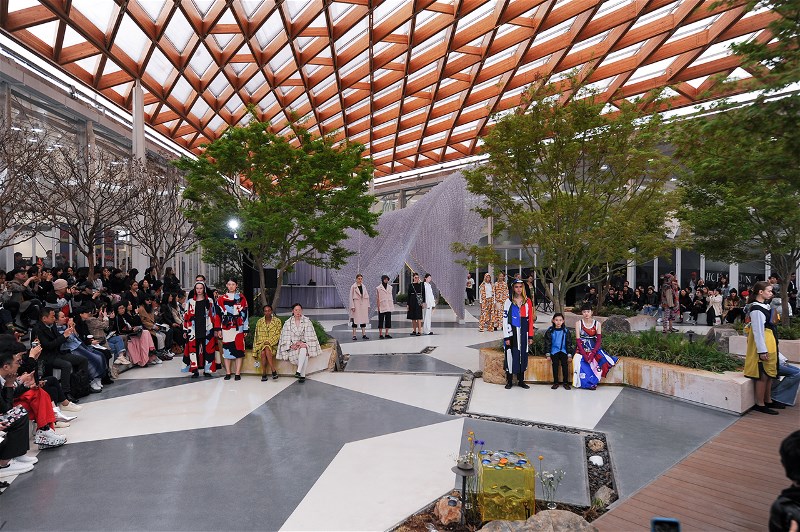 In this season's autumn and winter, designer Zhang Na turned into a trend, using the fiber extracted from recycled plastic bottles to make a new RPET eco-friendly fabric, designed into a variety of excellent clothing - from elegant and fashionable fashion coats, to An aesthetically pleasing coat with outdoor performance, this collection covers the needs of a city.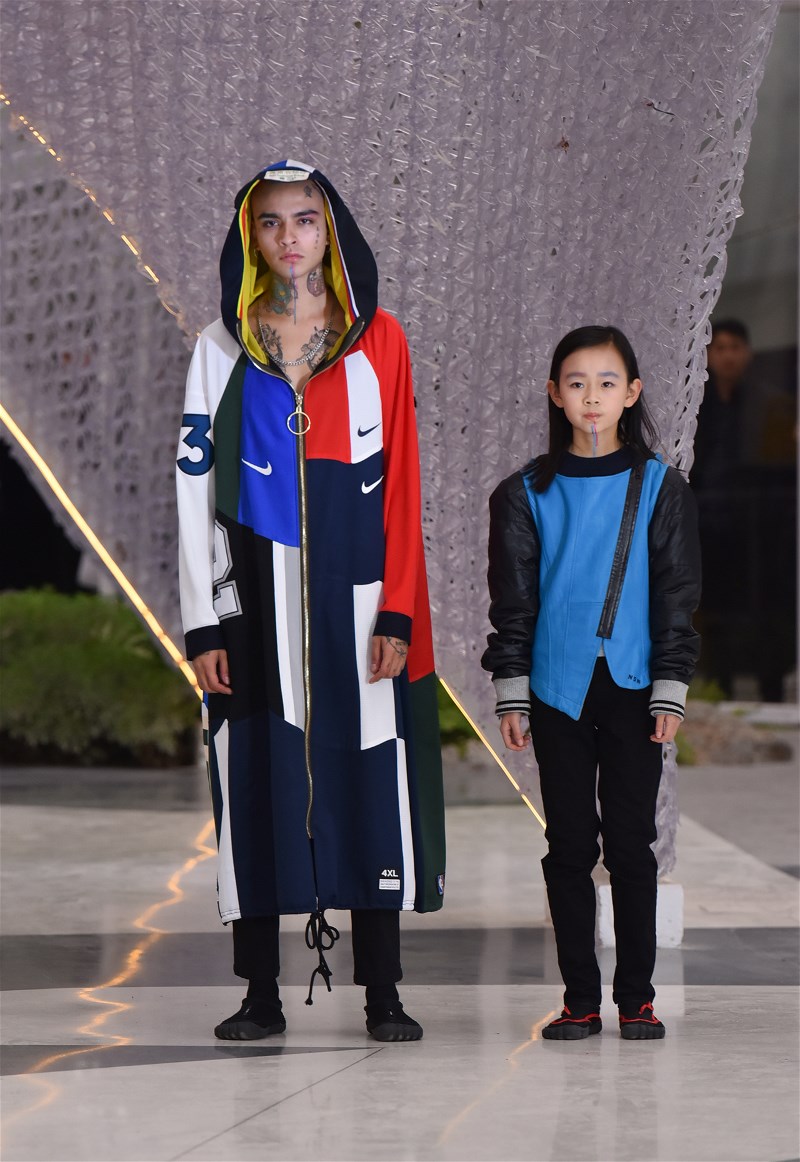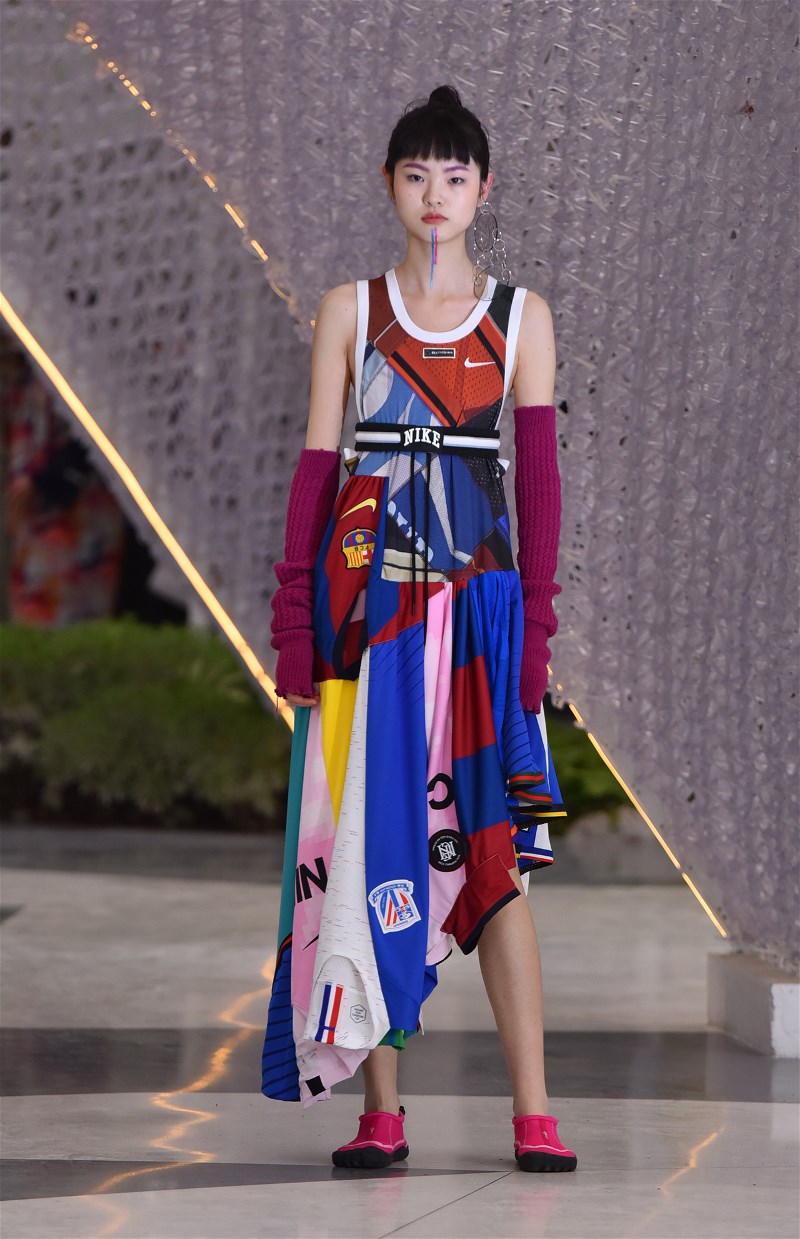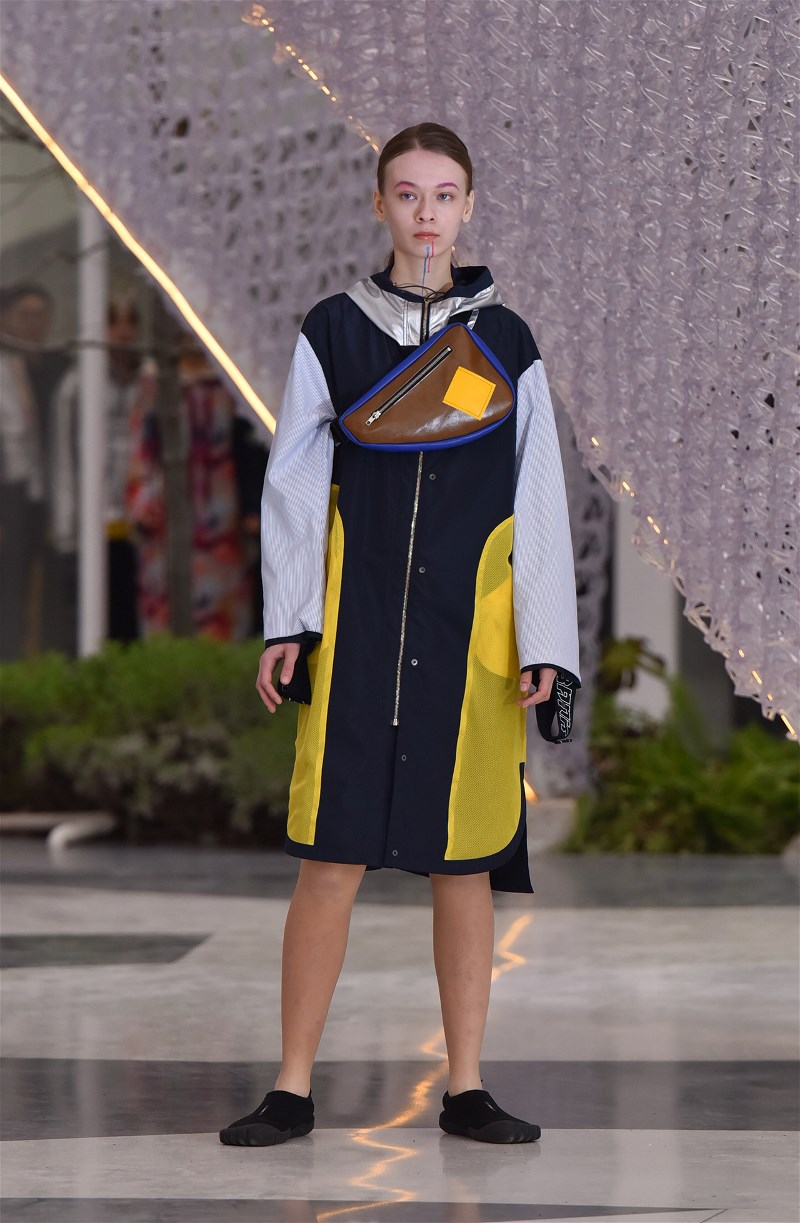 As a breakthrough in this season's technology, RPET eco-friendly fabrics are exclusively developed by the re-construction bank and Recyctex Responsive Textiles. The raw materials, production process and performance are excellent. It can be said that the "conversion" is effective and thorough. On the raw materials, RPET fabrics replace the raw materials previously extracted from crude oil with waste plastic bottles, which greatly reduces the consumption of non-renewable resources such as crude oil and the amount of landfill disposal. In the production process, it saves 42% energy consumption, 45% greenhouse gas emissions and saves up to 94% of water resources compared to traditional technology!

RPET fabrics obtained through environmentally sustainable production processes are strong, tensile, bleach-resistant, quick-drying, mildew-proof and wrinkle-resistant, providing inspiration and assistance to designer Zhang Na to create her own creativity. Whether it's a light and comfortable patchwork short-sleeved T-shirt and printed long-sleeved jacket, or a thick warm hooded sweater and animal jacquard sweater, RPET fabric is used. Among them, only one meter of terry cloth contains 16 plastic bottles, and each outdoor fabric is converted from 22 plastic bottles.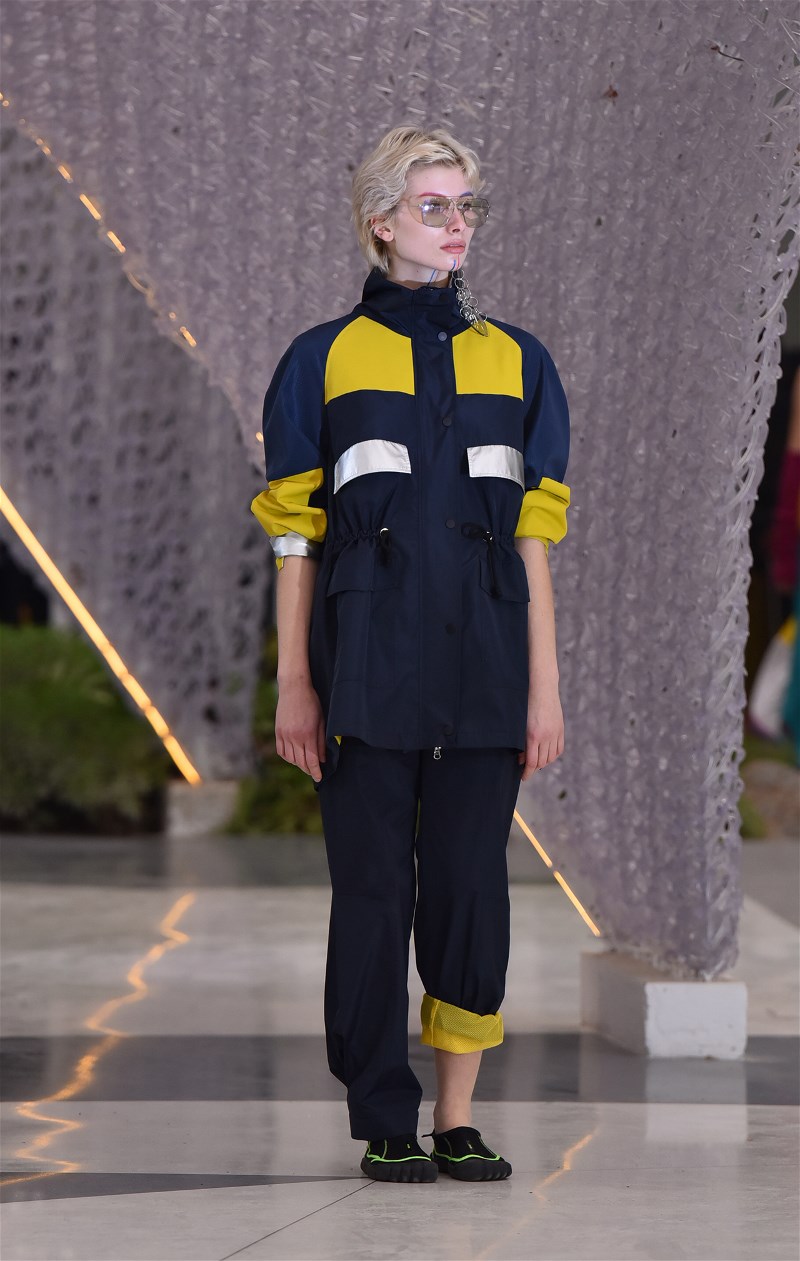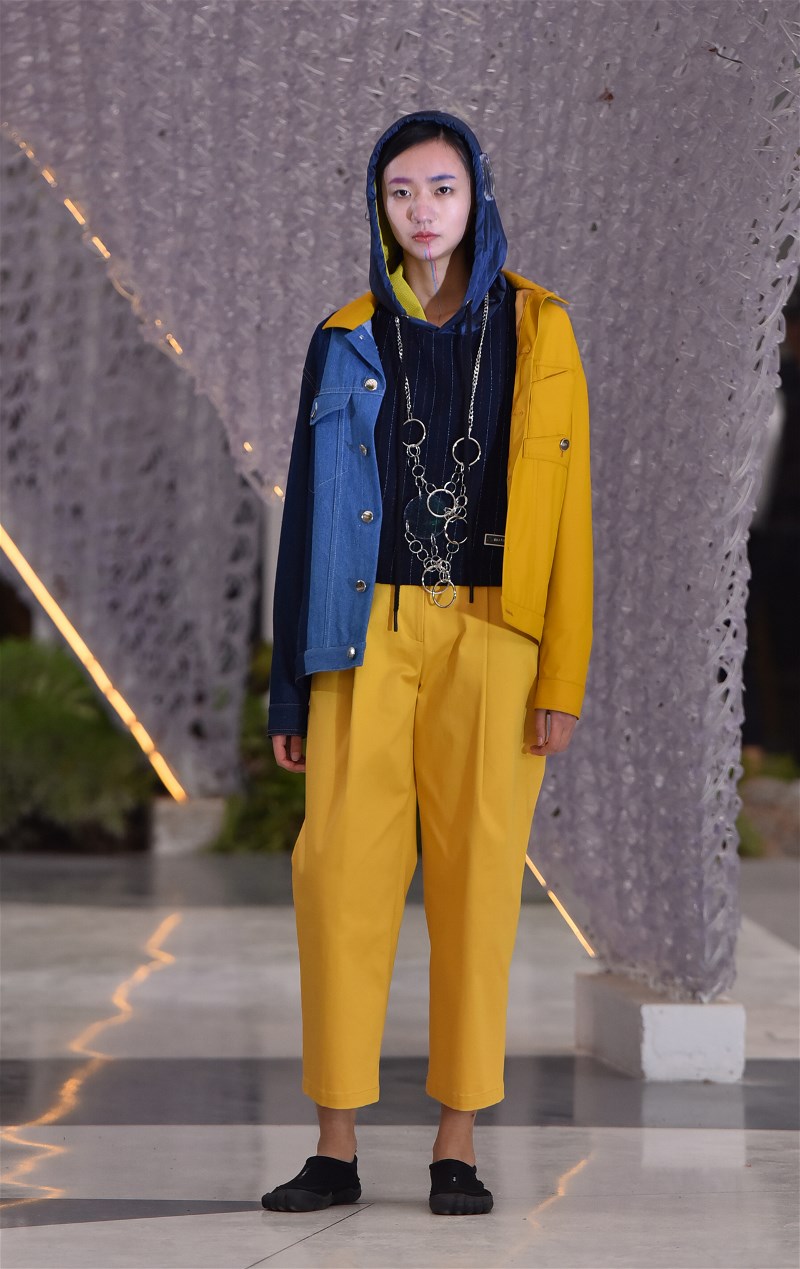 At the same time, Zhang Na will continue to create the show. This season, the re-making bank x FAKE NATOO abandoned the unchanging rhythm and the spotlight and moved the show to a vibrant botanical garden.

In the garden show where plants and forests are born, we will see the fashion "landscape" in which humans strive to coexist harmoniously with natural products. The vivid colors extracted from nature and the celebration colors that are constantly inherited are just intertwined and just converted.

This season, re-making banks not only create independently, but also work with more industry wisdom to achieve sustainable and environmentally friendly connections and transformations across industries. Among them, Essilor, a global lens professional manufacturer founded in 1849, once again joined hands with Re-Woven Bank and FAKE NATOO to jointly focus on the bet of how to make the earth better.

For more than 100 years, Essilor has always been committed to providing innovative eye health solutions with the mission of "improving vision and improving life". This belief runs through the brand development from the beginning to the present. Adhering to the values ​​of nature, environmental protection, public welfare, sustainable development, technology and innovation, respect and trust.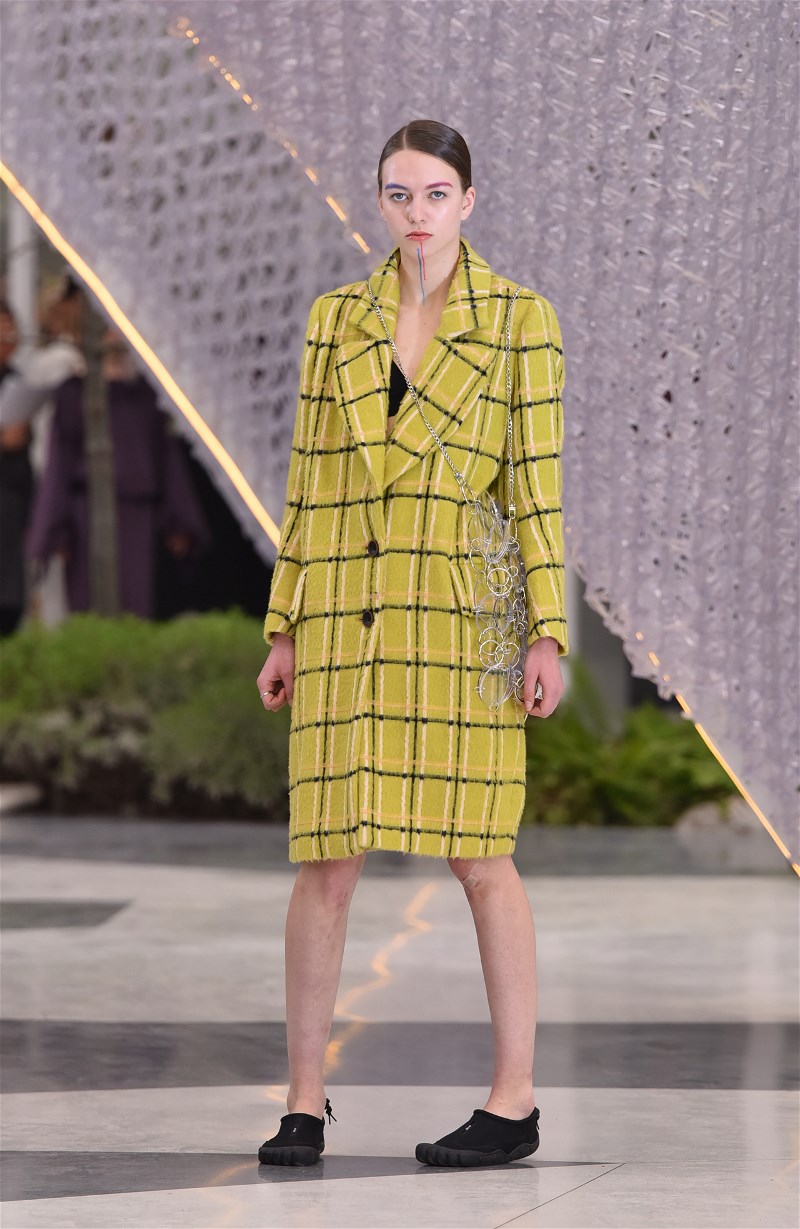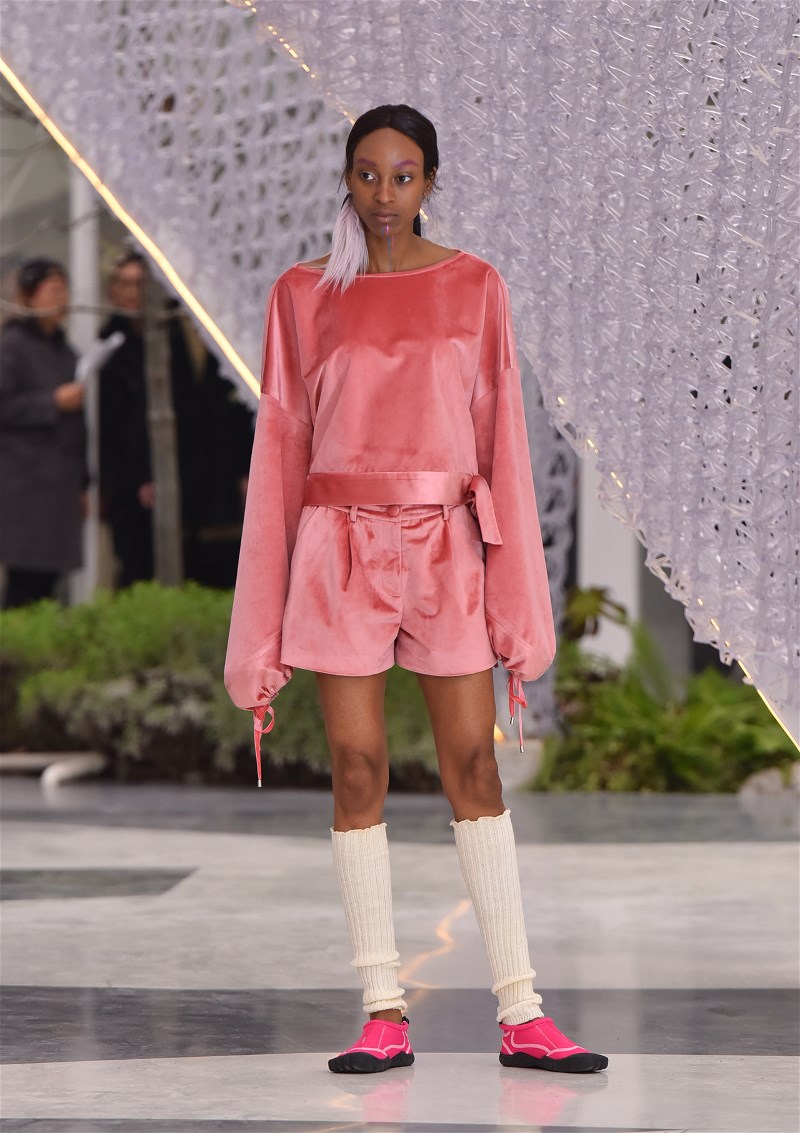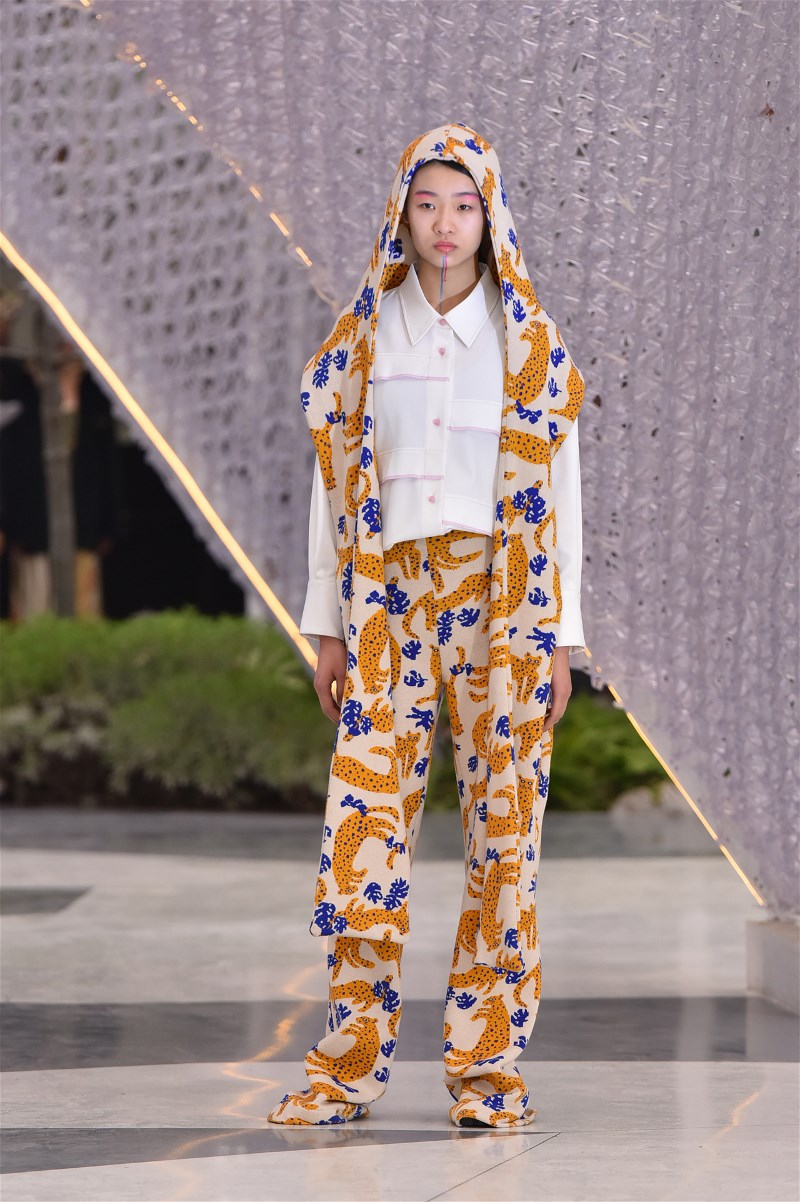 In this show, Essilor's full line of sight lenses and RPET materials landed under the spotlights. These color-changing lenses, which are high-profile in the attitude of "life is colourful", are transformed into fashion shows and accessories in the hands of Zhang Na, together with RPET. In the colorful form of light sensation, "true integration" into fashion. They all come from the wisdom that the earth gives to human beings, so that we can get a better balance on the road of development and coexistence.

This season, the re-wearing bank shuttles between history and the future, with extraordinary creativity to mark a transformation and innovation, regardless of time and space, irrelevant standards, and then the transformation of the clothing bank with sports and fashion (NIKE jersey re-engineering), handed down art and fashion (The transformation of the Pearl River Art Museum's "Mu Xia" exhibition cooperation series) breaks the boundaries and reveals the universe of everything in each individual. The mountains and rivers, animals and plants on the earth are independent of human beings. It has unity.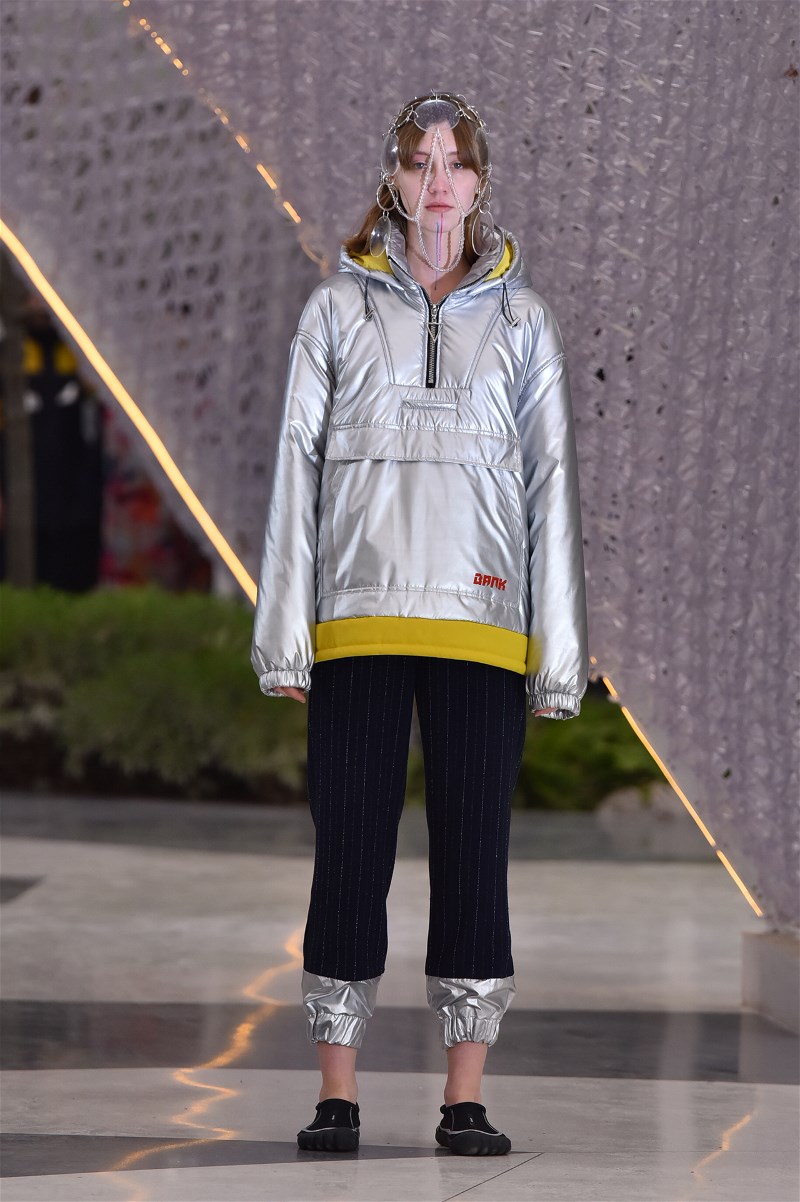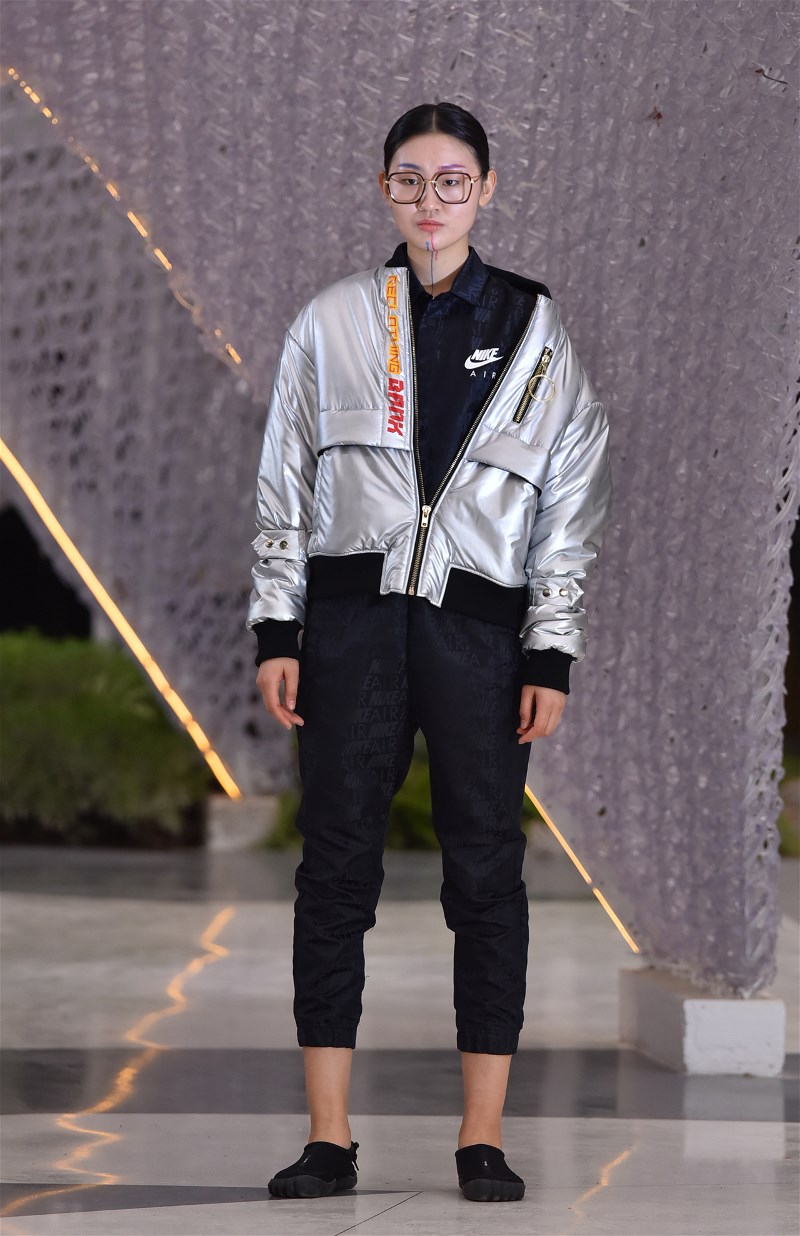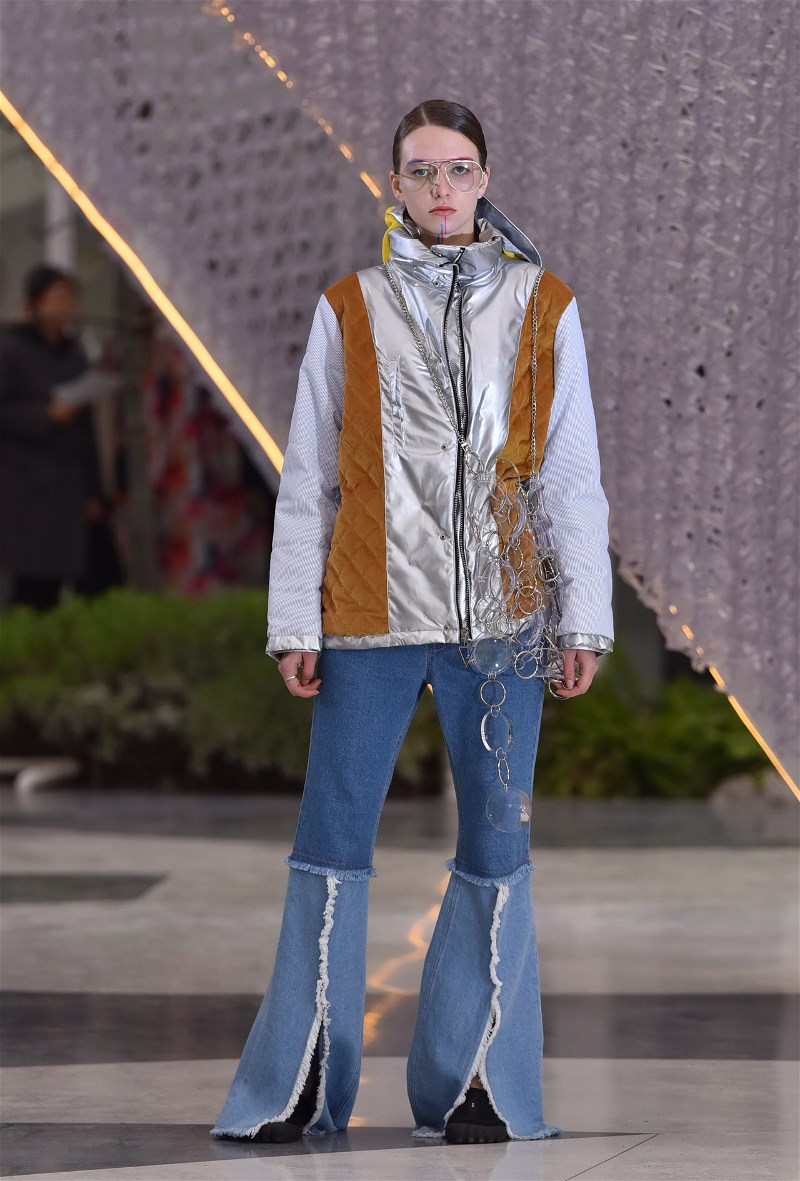 This time, we also specially invited the world's top color brand makeup and planting village show to create a corresponding futuristic makeup. While maintaining the face of the model, it also has a pearly skin texture. The color is used in the eyebrows and the squat and neck totem connection. The tradition and future life form - the blue-red double line is just like the blood, linking us and the earth, the earth, the universe.

"Conversion" is a magical word that allows us to be each other and make each other a success.

Men's Ballroom Dance Shoes, men's classic ballroom dance men shoes in high quality leather and patent material and the long and elegant shape is stylish and well executed..

- Professional ultra soft suede outer sole
- Ultra light and flexible
- Super soft inner sole and deluxe cushioning for excellent comfort

Mens Dance Shoes,Ballroom Waltz Latin Shoes,Mens Ballroom Shoes,Fashion Men'S Latin Dance Shoes

DreamLatinDress CO., LTD , http://www.dreamlatindress.com