Although the economic crisis is still present, the outlook for the Brazilian leather industry is optimistic. Due to the recovery of international prices, leather exports will have the opportunity to grow by 5% to 10% in 2012, and the revenue will reach approximately US$2.2 billion.

In January, all types of leather exports in Brazil amounted to US$ 139.6 million and exports reached 27,400 tons. Compared with December 2011, exports fell by 13%, a decrease of only 1% compared with January 2011. This data is provided by the Brazilian Leather Industry Center (CICB) and is based on data from the Ministry of Foreign Trade of Brazil.

Taking into account the declining transactions in the last two months of 2011, exports should be a bit weak in early 2012. The Brazilian Leather Industry Center** Wolfgang Goerlich stated: "The recovery should be achieved throughout the year, mainly due to the relative shortage of raw materials in the global market. This means that compared to 2011, exports are expected to increase by 5% to 10% to approximately $2.2 billion."

Goerlich explained that another factor in the growth of exports is due to open up new markets for high value-added finished products. According to the Brazilian Leather Industry Center's 2011 report on Brazilian leather exports, in terms of finished products, exports have increased by 57% and exports have increased by 42%.

However, Goerlich cautioned that other factors may have a negative impact on the leather industry's exports, such as "CustoBrazil", which is a higher tax rate applied to interest payments when funding is lacking in credit lines. Other factors include the obstacles caused by bureaucracy and so on.

Goerlich pointed out in his statement that in the context of Brazil's economy, the importance of the leather industry has been increasing, which has contributed to balance of payments, accounting for 6.86% in 2011. After organizing the World Leather Congress in Rio de Janeiro in November (an event promoted and organized by the Brazilian leather industry), the leather industry also helped shape the country's international image.

While organizing the International Leather Conference, the leather industry in the country has also consolidated the good image of Brazilian leather overseas through the promotion of the "Brazilian leather" program, which is carried out by Brazilian leather industry and Brazilian export agent Apex-Brazil (Ministry of Industry and Trade Development). The components are jointly responsible.

1. Craft Felt Fabric production

We supply many kinds of Craft Felt with various colors: green, black, red, orange... on your requirement. We can also manufacturer of mant kind of Craft Felt Products: Felt hats, felt bags, felt key chain... Our felt can be divided into many materials: Wool Craft Felt, Polyester Craft Felt, PP Craft Felt and so on.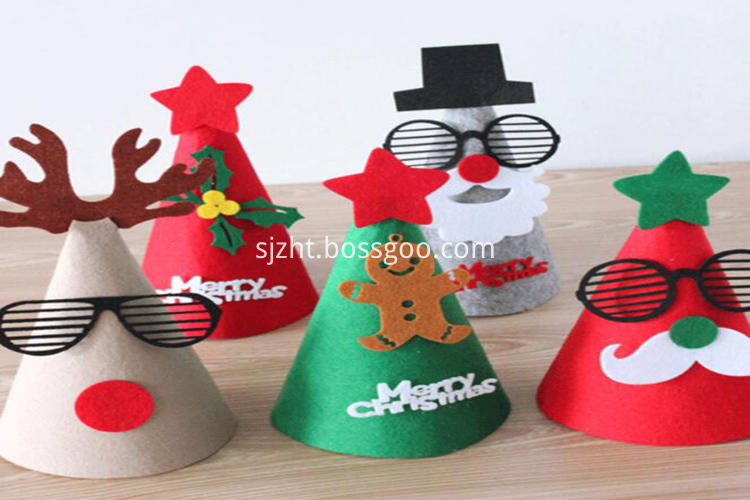 2. Craft Felt Fabric Features

Nice design

Certificates and test results are available upon request

OEM and ODM orders are accepted

Customized logo, shapes and colors are accepted




3. Craft Felt Fabric Application

DIY craft, bags, key chain, Felt Christmas Ornament gifts package, interior decoration., Felt Placemats & Coaster

Craft Felt Products

Craft Felt,Craft Felt Fabric,Wool Craft Felt,Craft Felt Roll

INDUSTRIAL FELTS CO., LTD. , http://www.industrial-felts.com